Drive safely as school reopens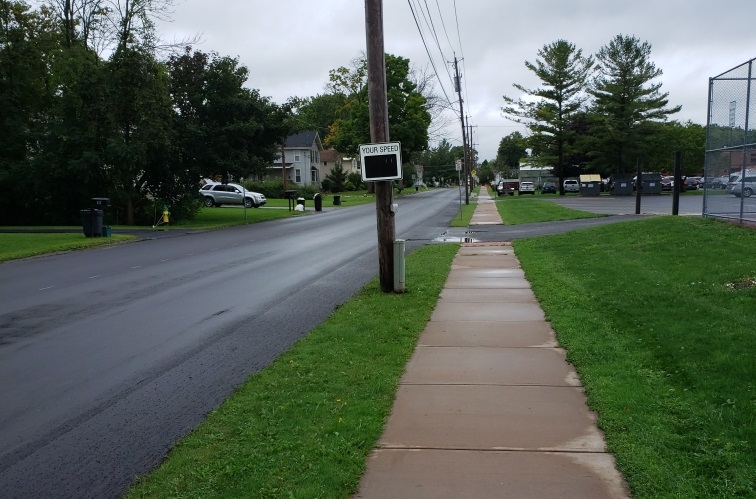 CANASTOTA, NY – The Canastota Police Department and Village of Canastota would like to remind residents to be aware of school buses, student pedestrians, crossing guards, and increased traffic in general as the new school year begins this week.
The police department has placed its mobile speed sign on Roberts Street and will monitor the speed of vehicles in school zones throughout the village. Drivers who violate school zone speed limits or who pass stopped school buses will be ticketed.
Construction is still underway at several of the school buildings, and other public works projects continue throughout the village, so attention is as important as ever this time of year. This is particularly vital between the hours of approximately 7:00 a.m. to 4:00 p.m. when school is in session.
Stay safe and have a great school year!