NYS offers winter heating information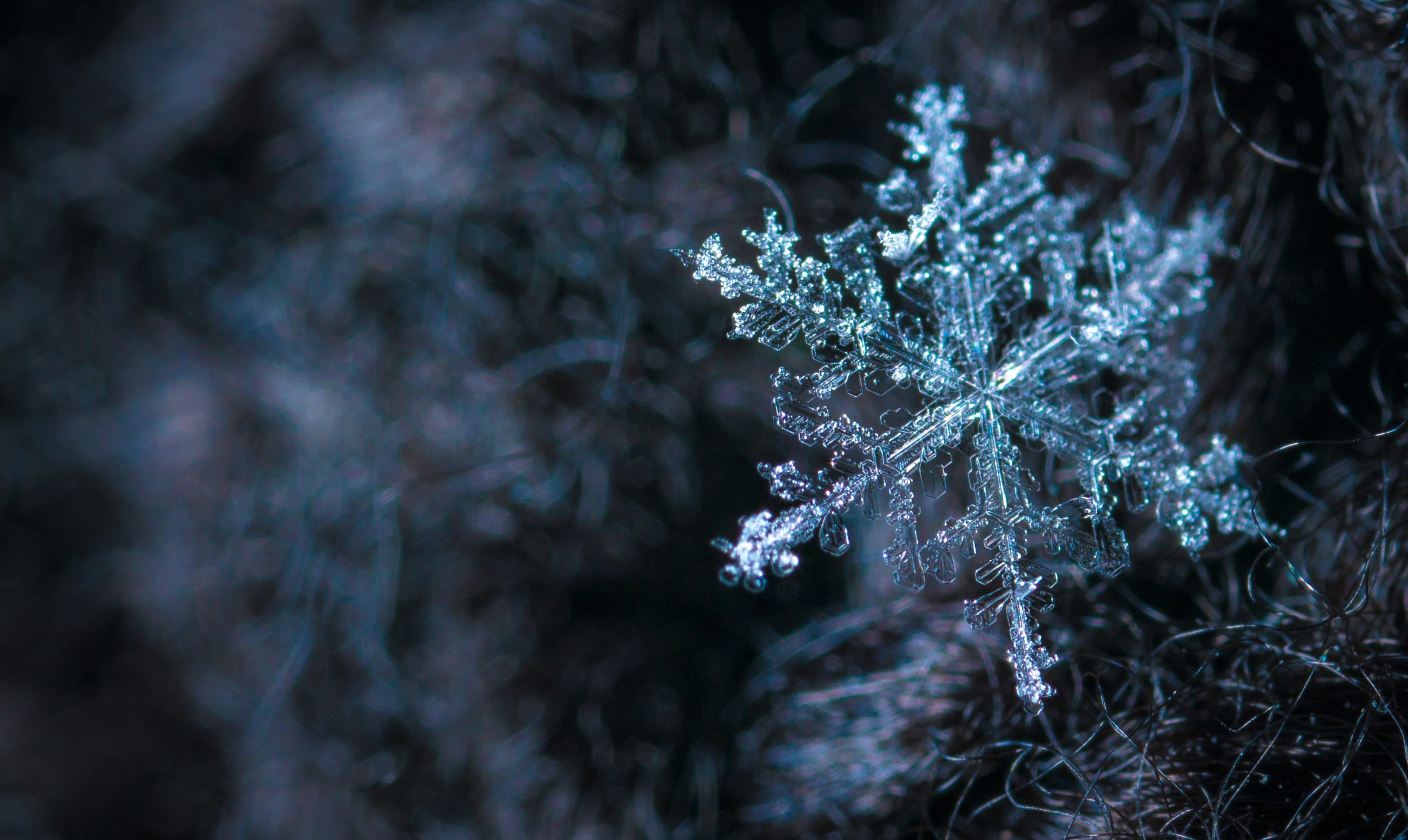 From the New York Department of State:
This past year New Yorkers have dealt with significantly higher energy prices that increased their utility energy bills. Forecasts indicate that energy prices are likely to remain a concern for this winter period. It is important that consumers are made aware of steps they can take, and the programs they can participate in, to reduce their energy use and help control energy bills this winter.
The New York State Department of Public Service's winter outreach and education campaign is designed to help consumers manage their energy bills while staying warm and safe during the cold weather months.
Feel free to download the attached brochures with some helpful winter heating tips. You can also visit dps.ny.gov/winter for more information.