Main Street bridge over Thruway to close for replacement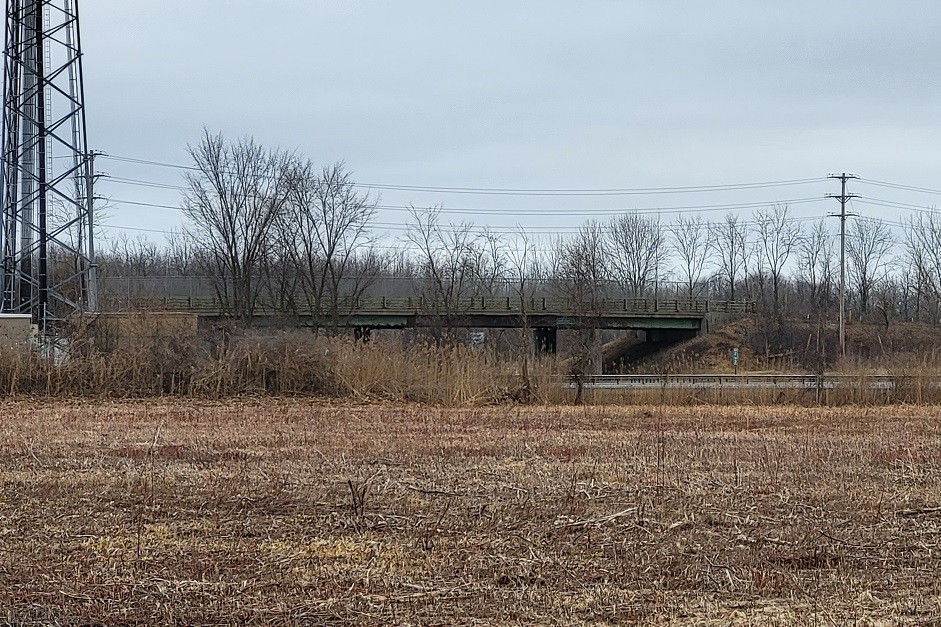 CANASTOTA, NY – New York State plans to replace the N. Main Street bridge over the Thruway (Interstate 90) beginning this spring.
The bridge is scheduled to be closed on April 3rd.
This will be a complete demolition and replacement, unlike the recent N. Peterboro Street bridge project. Work will take place for up to ten hours per day, six days per week, excluding Sundays.
The state is advising drivers to use Lewis Point Road and Route 5 as detour routes. However, residents should expect increased traffic on the side streets that connect Main and Peterboro. See the map below for more details.
The Canastota Central School District says it plans to reroute two of its bus runs to accommodate the bridge closure.
The state says the new Main Street bridge should be finished and open by mid-November.