Parking changes for Center Street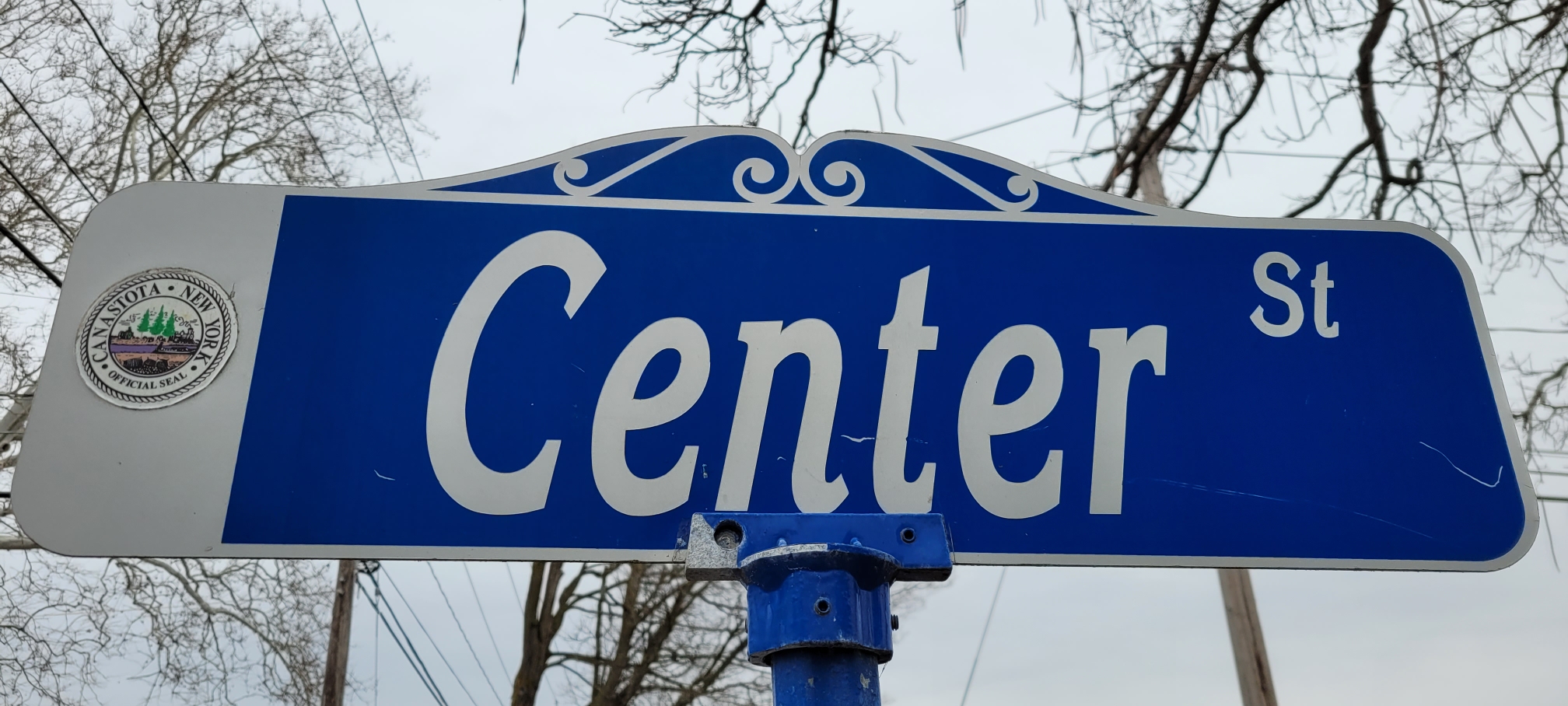 CANASTOTA, NY – Effective Monday, April 10, 2023, new parking regulations will commence for two sections of Center Street in the Village of Canastota.
On-street parking will no longer be allowed on the north side of Center Street between Main Street and Chapman Place.
Parking will also not be allowed on E. Center Street for 75 feet beginning at the intersection with Peterboro Street alongside New York Pizzeria.
Street signs have been posted notifying drivers and residents of the revised parking codes.
Both changes were made with traffic safety in mind. School buses, snow plows, fire trucks, and other large vehicles had been witnessed encountering difficulty maneuvering around parked cars in those areas, especially during the winter when snowbanks make the streets more narrow than usual.
These changes were adopted by the Village Board of Trustees at its February 6, 2023 meeting and filed by the State of New York on February 22, 2023.
Failure to adhere to the new regulations may result in a parking violation.