Officer Preuss to return to active duty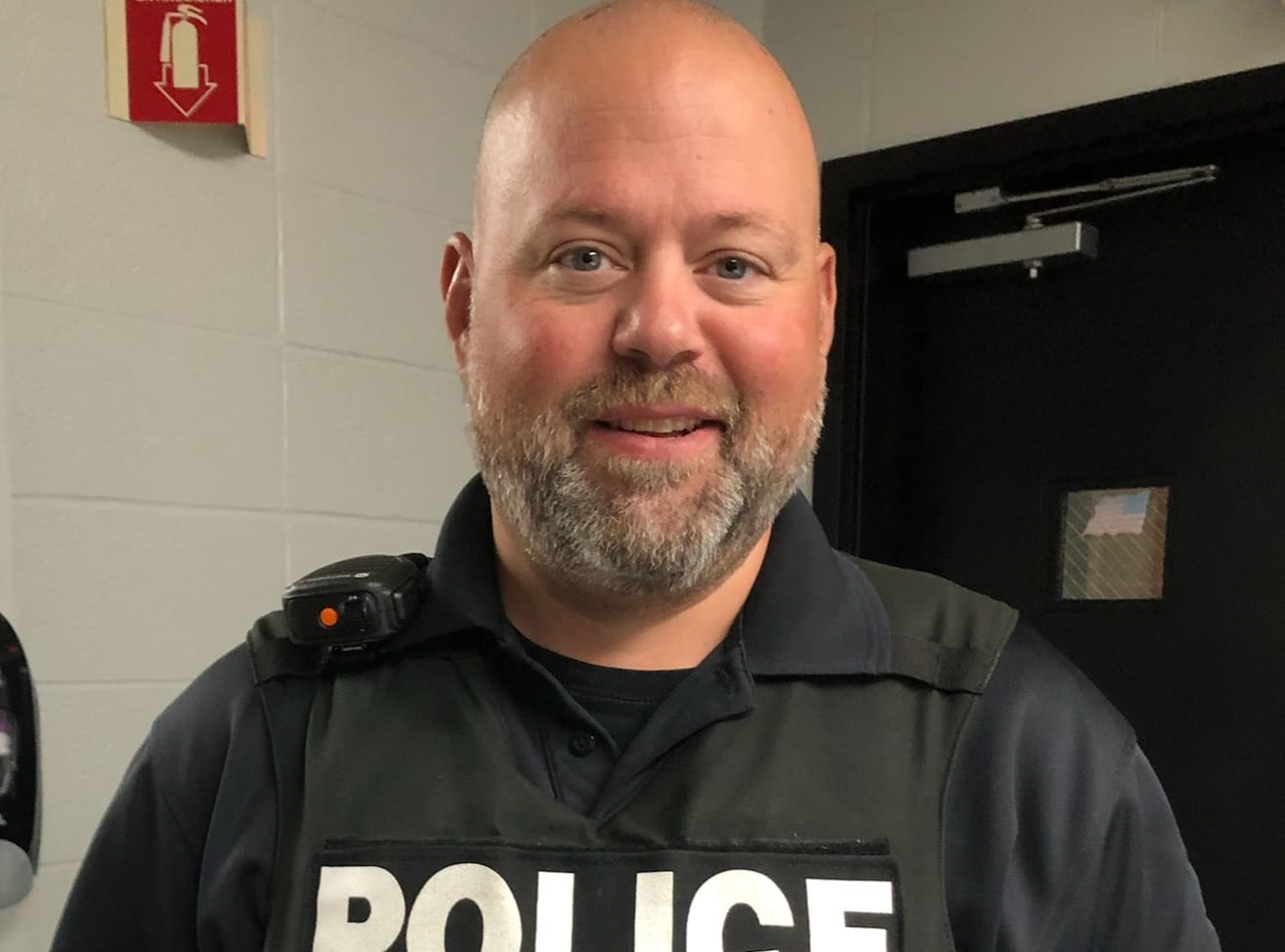 CANASTOTA, NY – Officer William Preuss, who was injured in the line of duty by an assailant several months ago, will return to active duty with the Canastota Police Department this week.
Preuss was cleared by his doctor for light duty, which includes administrative and training functions. He had suffered severe injuries to his eye and had undergone multiple surgeries after he was assaulted while attempting to apprehend a suspect in September of 2022.
"We were shocked and saddened when Officer Preuss was injured and unable to return for an extended period of time. Billy is a highly-respected member of the Canastota Police Department and, on behalf of the Board of Trustees, I'm pleased to welcome him back to the team," said Mayor Rosanne Warner.
Richard Branch Jr., the man who assaulted Preuss, pleaded guilty in Madison County Court on May 11 to first degree robbery, a class B felony. As part of the plea agreement Branch will serve 20 years in state prison with 10 years of post-release supervision and an order of protection. He has waived his right to appeal.
When asked for a comment, Madison County Chief Assistant District Attorney Robert A. Mascari said: "The return of Officer Preuss to active duty is wonderful news. There is no finer police officer than Bill Preuss. He has earned the utmost respect and friendship of all of those in the local law enforcement community. The senseless assault upon him in this case defies any rational explanation. The courage and determination with which he and his family have dealt with his injury is inspirational. While no outcome will ever be sufficient, I am happy that some small semblance of justice was obtained and that Bill was supportive of this disposition. It will be simply great to have him back."
Officer Preuss wishes to reiterate his appreciation to the community and his fellow officers for their support after his injury.
Media inquiries may be made through the Canastota village office at (315) 697-7559 or village@canastota.com.
(The photo above is a file photo from prior to Officer Preuss's injury).