Traffic Alert: 2023 tree removal project underway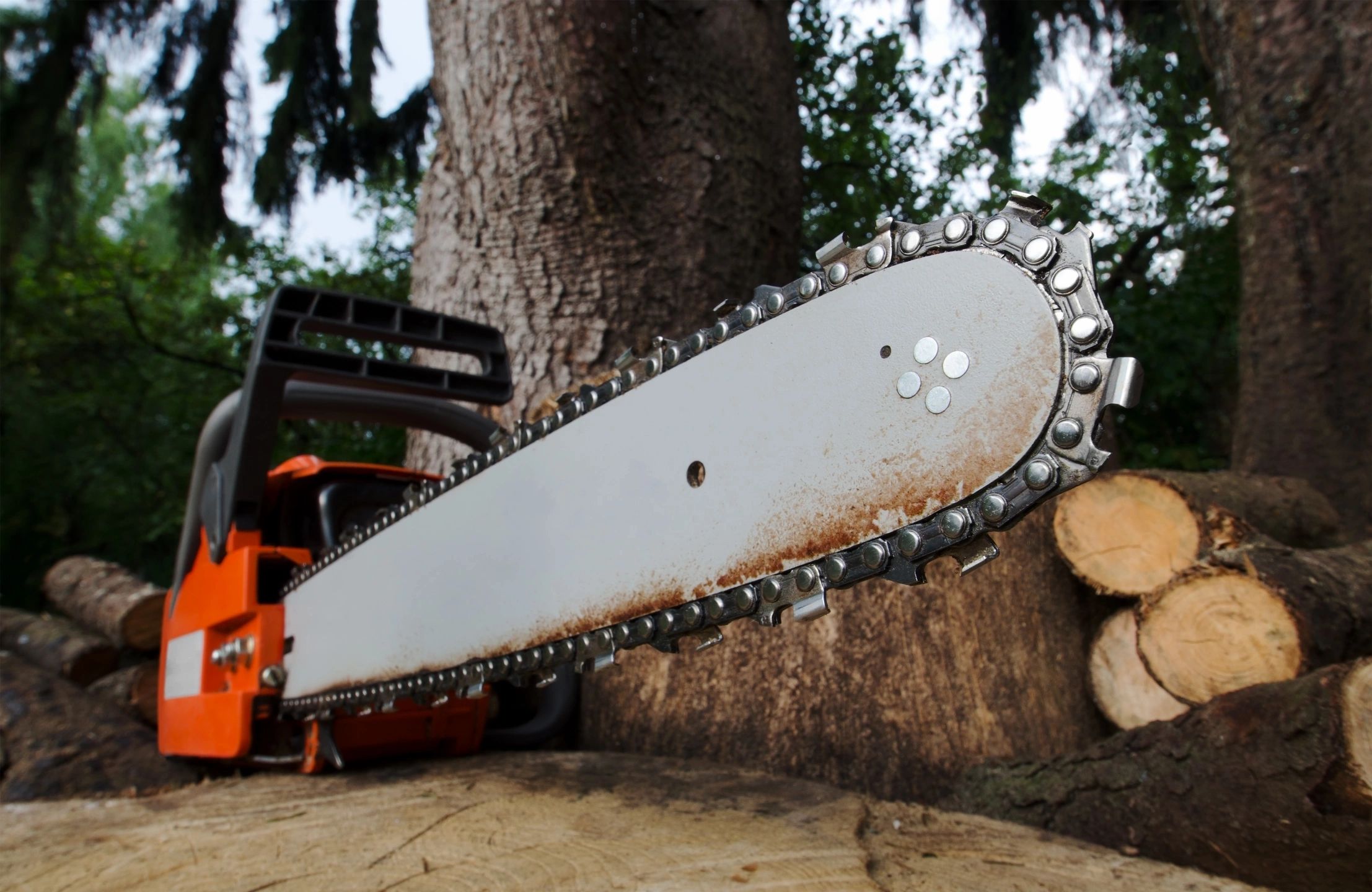 CANASTOTA, NY – The Canastota village office is advising residents to be aware of tree removal crews as they work throughout the village over the next couple of weeks.
Brian Karst Crane and Tree Service will be taking down and grinding 23 trees and/or stumps. The trees scheduled for removal have been marked with a large 'X' in white paint. Karst won the rights to the project during an open bidding process earlier this summer.
The removal began on Pleasant Street and will move to Peterboro Street and other parts of the village. The entire project is scheduled to be completed in approximately two weeks, weather permitting.