Job vacancy: Recreation Leader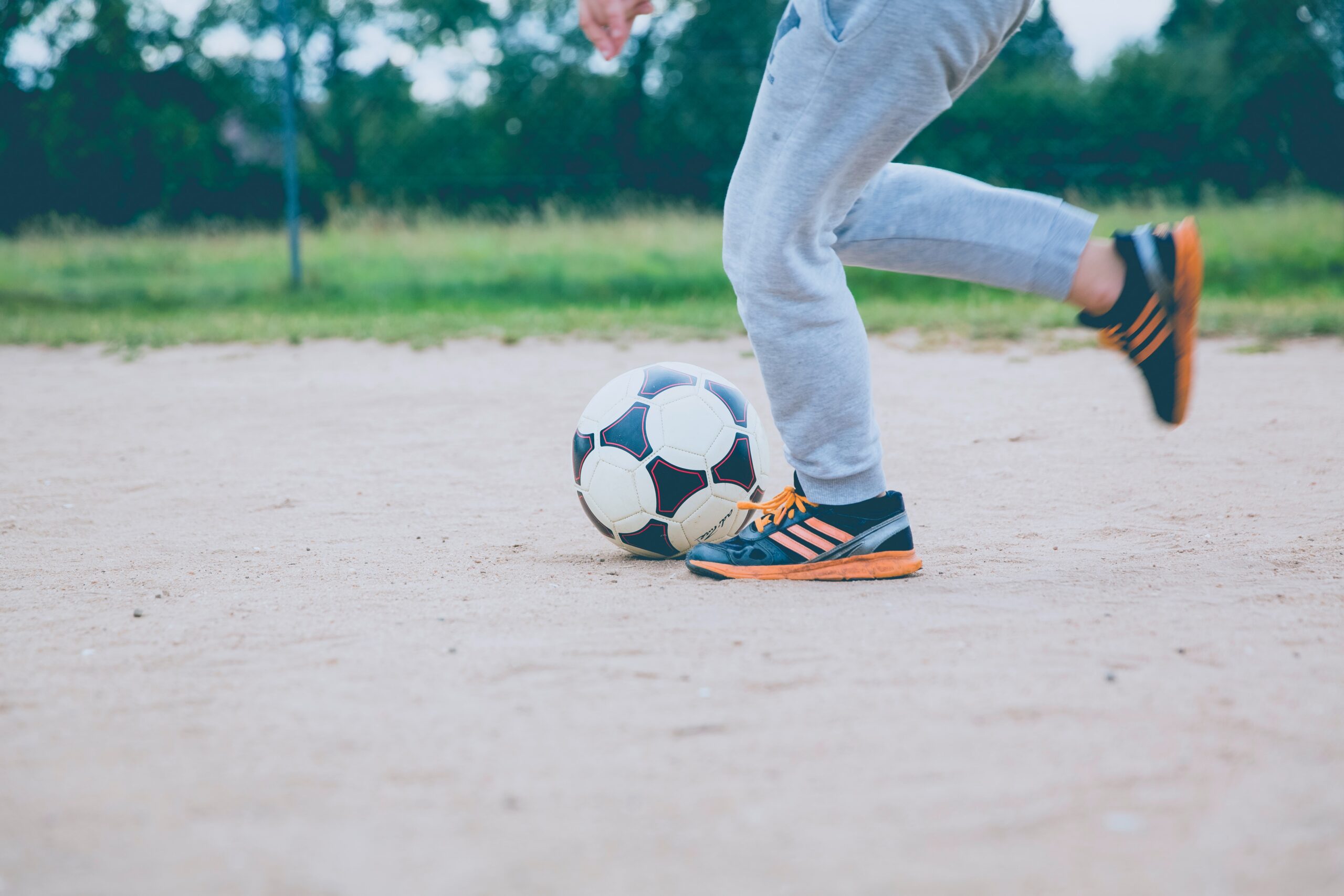 The Village of Canastota is seeking to fill a vacancy for the position of Recreation Leader. The successful candidate will lead the village's Recreation Commission and coordinate numerous recreation activities throughout the year, including (but not limited to): craft shows, Dye Dash, youth sports, Trunk or Treat, summer concerts, fishing program, and more.
This is a paid, part-time position with the Village of Canastota. Anyone interested is encouraged to email a resume to village@canastota.com or visit the village offices at 205 S. Peterboro Street to fill out an application. Experience scheduling and managing recreational activities is beneficial but not required.
Here is more information on the position:
RECREATION LEADER
DISTINGUISHING FEATURES OF THE CLASS: This is responsible but routine recreation work. The work is performed in accordance with specific instructions regarding the village's general recreation program. A recreation leader is given some latitude for the exercise of independent judgment in the modification of the general program to fit the needs of village residents. The work is frequently reviewed by village officials.
JOB DUTIES:
– Coordinates the village's schedule of recreation activities throughout the year
– Leads monthly Recreation Commission meetings
– Serves as liaison between Recreation Commission and village office
– Serves as liaison between Recreation Commission and school district
– Coordinates the use of village facilities with athletic organizations (Little League, Pop Warner, etc.)
– Manages annual budget for purchase of equipment and supplies
– Coordinates maintenance of village recreational areas
– Maintains records of activities and delivers regular reports to Board of Trustees
– Manages Recreation Commission email and social media accounts
FULL PERFORMANCE KNOWLEDGES, SKILLS, ABILITIES AND PERSONAL CHARACTERISTICS: Good knowledge of modern recreation practices and of a number of playground activities; skill in the administration of first aid; ability to secure the cooperation of others; neatness of appearance; reliability; physical condition commensurate with the demands of the position. Good interpersonal and leadership skills. Ability to work well with children.
MINIMUM QUALIFICATIONS:
Graduation from high school or possession of a high school equivalency diploma and experience in an organized recreation or athletic program. Completion of a college course in physical education, group leadership, leadership dynamics, or closely related field may be substituted for experience.