UPDATE: Missing Canastota man has been found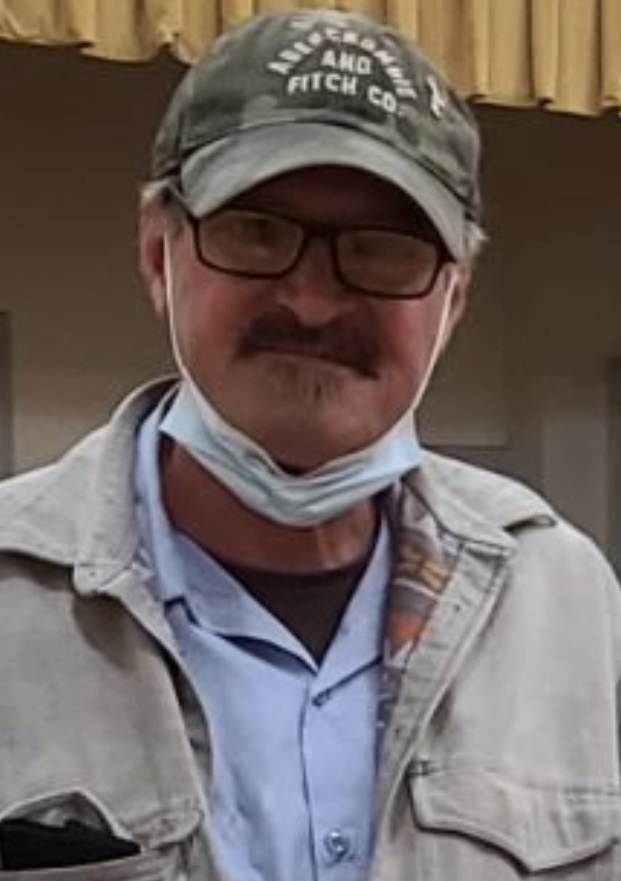 UPDATE: Mr. Parkhurst has been found safe and uninjured. The Canastota Police Department would like to thank the individuals and agencies who assisted with the search.
---
ORIGINAL PRESS RELEASE:
CANASTOTA, NY – The Canastota Police Department is asking for the public's help with locating a missing Canastota man.
Donald N. Parkhurst Jr., date of birth 2-25-61, is a white male with brown hair, brown eyes, glasses, and a beard. He is 5'11" tall and weighs approximately 150 pounds.
Parkhurst was last seen on September 17, 2023 at the Dollar General in Canastota. He was wearing printed pajama pants.
Anyone with information on the location of Mr. Parkhurst is asked to contact Canastota Police at (315) 697-8888, or dial 911.
Photo of Donald Parkhurst Jr. courtesy Canastota Police Dept.