Community Days carnival returns to Canastota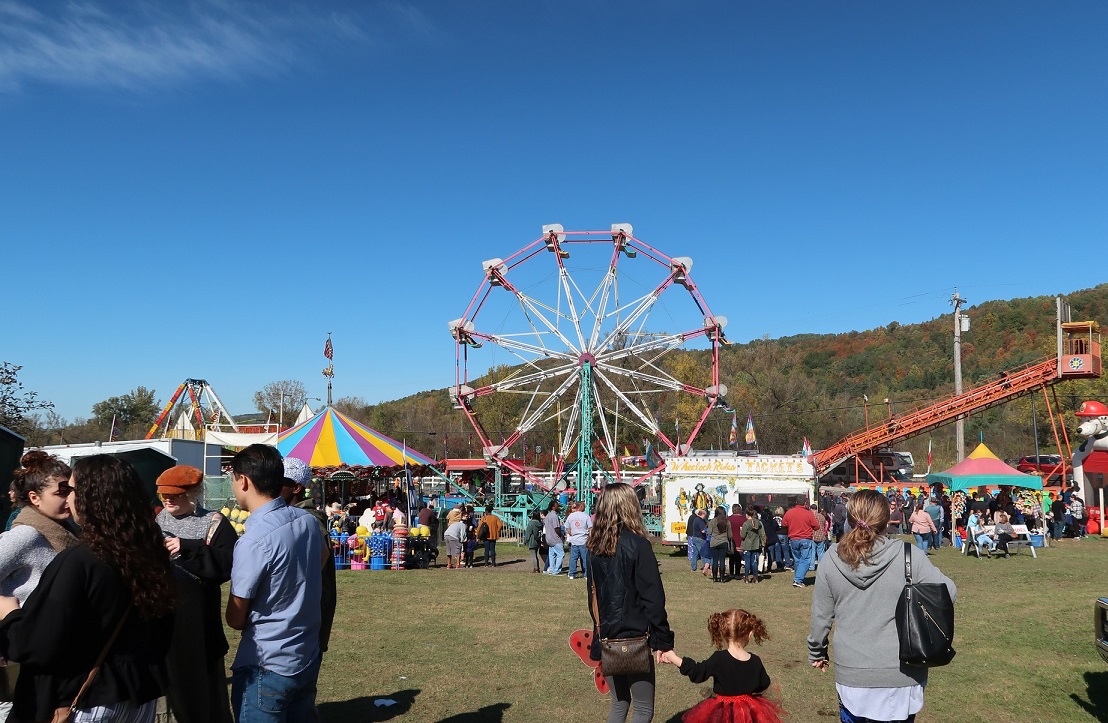 The Village of Canastota, in conjunction with the Canastota Fire Department and Wheelock Rides, is pleased to announce the return of the annual "Community Days" carnival!
The carnival will take place September 21-23, 2023 at the firemen's field on Hickory Street. The ride hours are:
Thursday, Sept. 21: 5:00 p.m. – 9:00 p.m.
Friday, Sept. 22: 5:00 p.m. – 9:00 p.m.
Saturday, Sept. 23: 12:00 p.m. – 4:00 p.m. and 5:00 p.m. – 9:00 p.m. (there is a one hour break from 4p-5p)
Prices for ride tickets will be:
Single ticket: $1.25
Sheet of 18 tickets: $20
Sheet of 40 tickets: $40
Unlimited rides pass (for one of the 4-hour sessions): $20
Parking will be available on the lawn of the Canastota Dairy Producers (formerly Queensboro Farm Products) facility next door to the red pole barn.
Old Clay Stone will play a FREE concert Friday from 6:00 p.m. – 9:00 p.m.
The Canastota Fire Department will be selling hamburgers, hot dogs, sausage sandwiches, blooming onions, and other concessions:
Hot dog: $3.00
Hamburger: $3.50
Cheeseburger: $4.00
Sausage: $5.00
Blooming onion: $10.00
Soda: $2.00
Water: $1.00
So come on out to the firemen's field Sept. 21-23 and say goodbye to summer with a fun community carnival. Tell your friends!